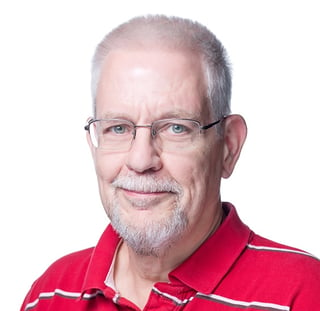 OUR GRAND PRIZE WINNER AND 2017 AMERICAN TIME MAINTENANCE HERO IS:
Elmer Gable of Kingsway Christian School in Ohio.
Gail Good of Carter's Valley Elementary School in Tennessee
Kevin Bowles of Windsor High School in Colorado.
THANK YOU to all who participated and those who have been nominated. There are so many well-deserved individuals who go above and beyond their daily duties. We've sincerely enjoyed reading through these nominations.
---
As the grand prize winner, Mr. Gable earned $3,000 in American Time product credit for Kingsway Christian School.
Ms. Good and Mr. Bowles each earned their schools $1,000 product credit.
Read more about the winners here!
---
It's time to recognize the Maintenance Hero who is making a difference in your facility!