STAND ALONE CLOCKS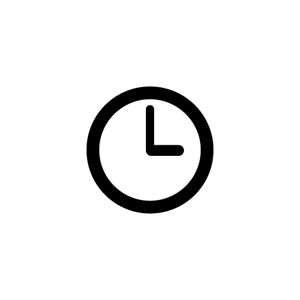 There are other clock options that will adjust for DST, but are not part of a synchronized clock system.
AllSet® clocks have an internal calendar and hold or advance their hands at the right time of year.
Radio-controlled clocks will correct by receiving a signal from NIST in Colorado.